Month:
November 2015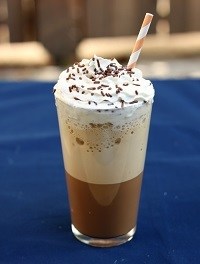 Following on the ever-increasing popularity of cappuccinos and mocha lattes, consumers are...
Read More
The earliest method of grinding coffee involved placing it in a bowl and using the blunt end of a stick to crush it along the sides and bottom of the bowl. This process was time consuming and messy. It was also a lot of hard...
Read More
Recent Posts
More Info at Other Sites
Barista Training Course
This is the Premier Barista Training Course on the Internet. Join for one low price, get unlimited access, 60 money-back guarantee, and Train Like a Professional. Click Here!
By accessing or using this website, you agree to abide by our
Policies.